About NdFeB Magnet:
Sintered NdFeB magnet is the most permanent magnet in the contemporary. Due to it has good remanence, coercivity and high performance, sintered NdFeB magnet have best magnetic, can support about 640 times of its weight. Now it have been widely used in electronics, electrical, mechanical, medical equipment and Others.
Key Features
1. Excellent temperature stability
2. Strong corrosion resistance
3. High residual induction
4. Relatively high energies characterize
5. Standard tolerance
Magnetic Property Table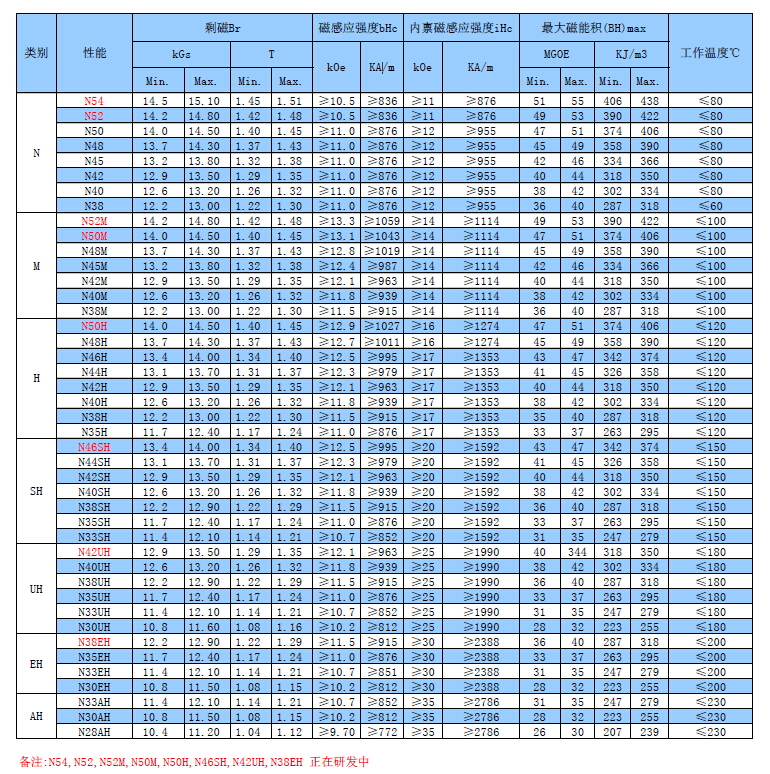 Coating
The coating of NdFeB magnets can be Zn, Ni, Ni-Cu-Ni, Epoxy, CR3+ZN, NI+AG, NI+AU.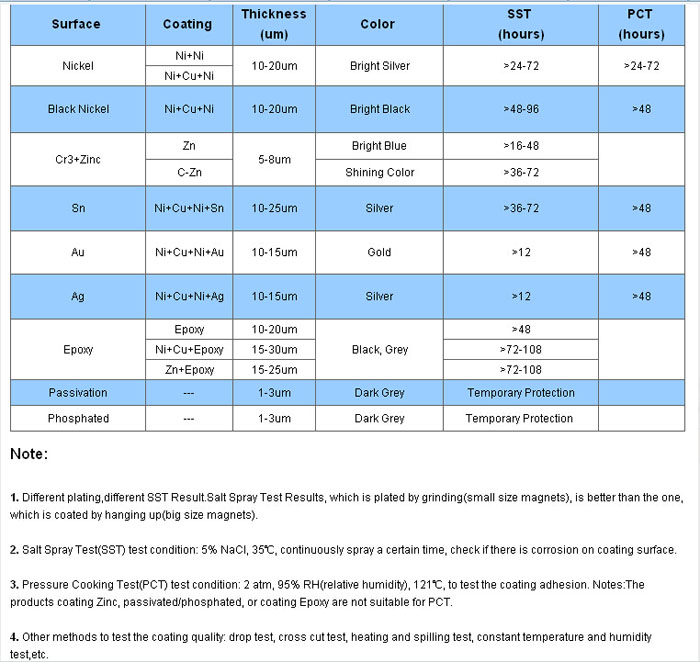 Production process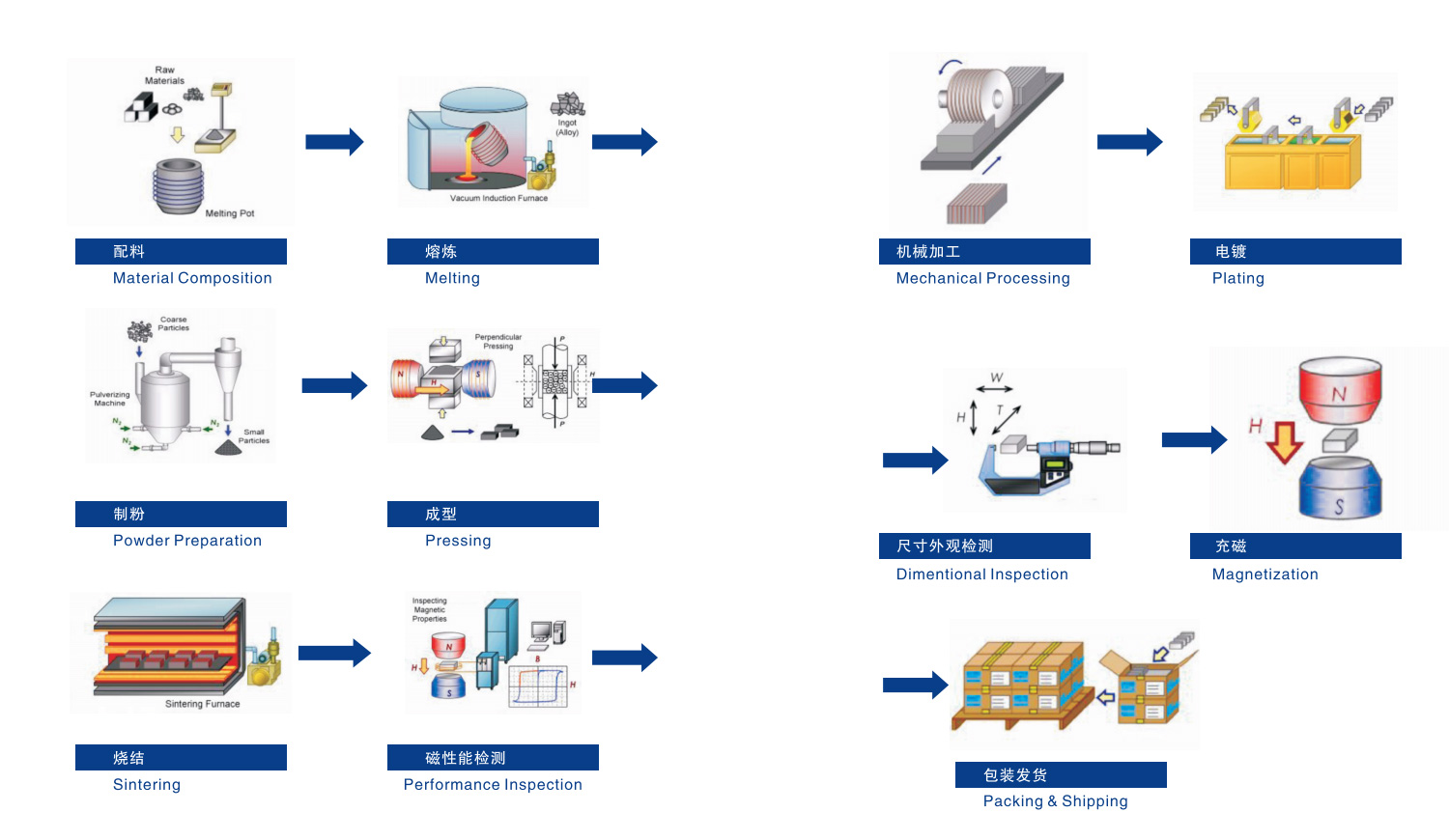 Application

Ningbo Hope Magnet Co .,Ltd, as the leading magnet manufacture, currently offers various magnet solutions, including:
NdFeB Magnet
Servo motor, Step motor, Brushless Motor, Texture Motor, Vibration motor, Generator ,VCM ,Pump, special motor, Wind energy, lifter, speaker, Magnetic Switch , Flow Mere. CDDVD-ROM, watt-hour meter, NMR , Medical devices, separator, Sensor, etc.
Alnico Magnet
Instrument, meters, Automobile Parts, motors, sensors, speakers, education, etc
Ferrite Magnet
permanent magnet motors, permanent magnetic separators, driving motors, spindle motors, speakers, magnetic couplings, holding-magnet systems etc.
SmCo Magnet
Space probe,national defense and military ,microwave appliance,communication,medical equipments,motors, instruments, various magnetism spreading devices,sensor,magnetic processor,magnetic lifter,etc.