Features:
● no joint anti-pull design
● Fully encapsulated waterproof design with high thermal conductivity adhesive
● Special protection design for outdoor lightning protection and static electricity (ESD)
● The product is flexible, the application is flexible, and 4 installation methods are optional
● Installation with profiles, beautiful and generous, does not affect the appearance of the building

Introduction of LED pixel lights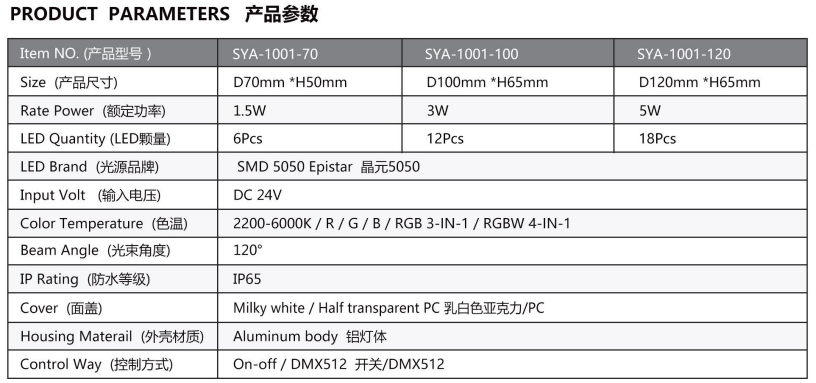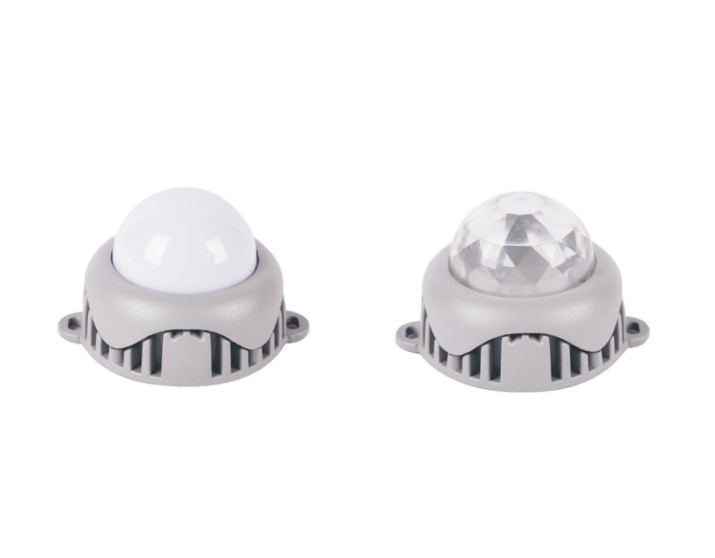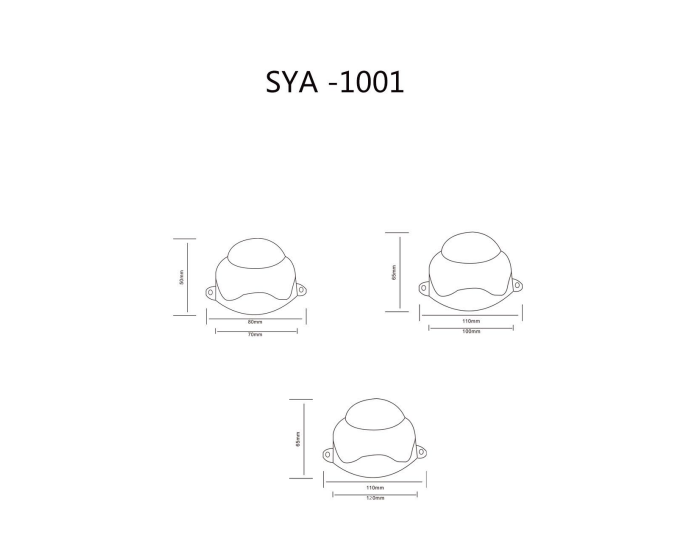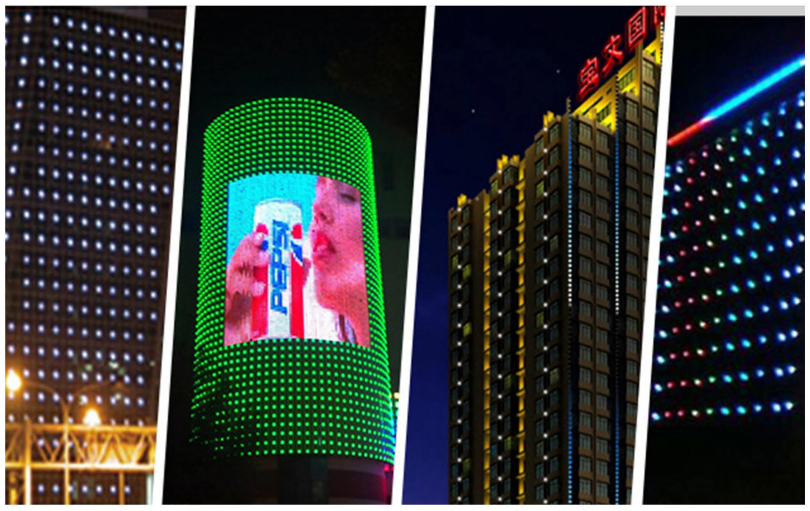 LED point light source application scenarios:
1. Outline of buildings, viaducts and bridges; signs and logos;
2. Ground decoration and lighting of urban squares; outdoor advertising display screens, building display screens
3. Decorative lighting for amusement facilities; decorative lighting for ancient buildings
4. The shape of the top of the building is decorated and brightened; the text and image lines are outlined;
5. Shaped and personalized lamps with built-in light source

Since the luminous body of the LED is close to the "point" light source, the design of the lamp is more convenient, but when used as a large-area display, the current and power consumption are both large. LEDs are generally used for display devices such as indicator lights, digital tubes, display panels and photoelectric Coupling devices of electronic equipment, and are also commonly used for optical communications, etc., as well as the decoration of building outlines, amusement parks, billboards, streets, stages and other places.
We mainly produce LED Point Source Light,LED Pixel Light,LED Project Flood Light, LED Garden Light, LED Wall Washer Light and other indoor and Outdoor LED lamps.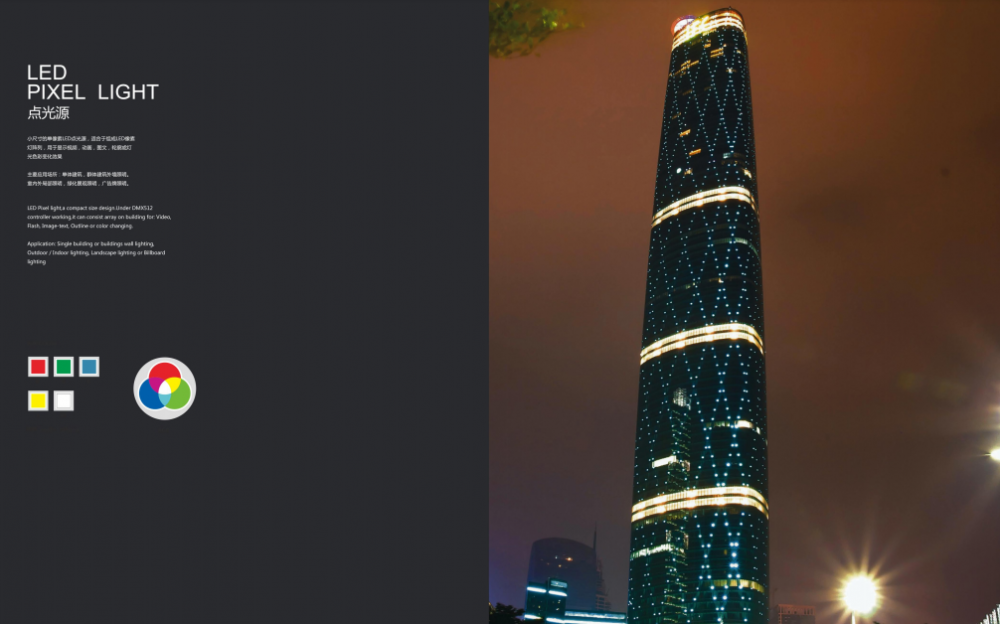 SYALIGHTING Service
1. Intimate follow-up service
2.15 days delivery
3. Provide style customization
4. Provide wiring service
5. Provide installation suggestions
6. Provide drawings and lighting plans
SHENGYA LIGHTING TECHNOLOGY CO., LTD. is a professional factory , specialized in the best LED outdoor landscape lighting . As many years in the field, we have possessed abundant experience and sophisticated technique. Our products from mold design, lighting-housing production, follow-up machining ,assembling, waterproof testing, aging testing and packing, every production by strict quality control processes. At the same time, our factory is happy to develop New Products for customers, we provide professional OEM & ODM service.Our main products include : LED Underground light, LED underwater light, Led Wall Washer Light , LED Rope & strip Light, LED Garden light, LED projector light , LED Flood Light, LED Strip Light ,LED Neon Light LED Garden Spot Light , LED deck light, LED Fountain light, LED landscape light etc...
Our factory mission:"Quality Is Our Life, Service Is Our Mission"Warmly welcome to choose us and we have confidence that we will built a long business relationship.